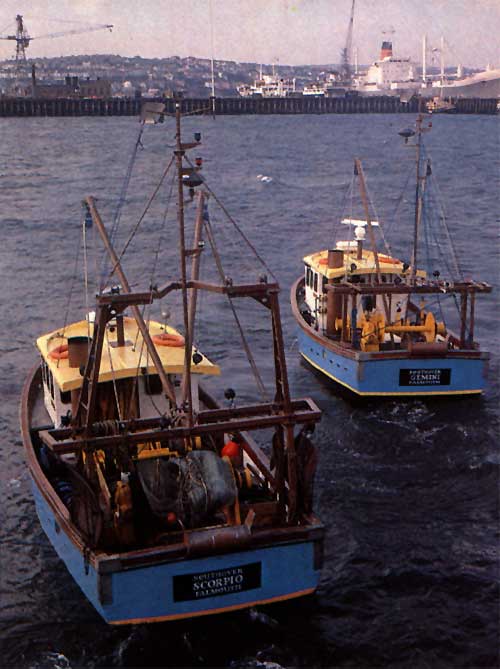 The CYGNUS GM38 is a classic heavy displacement round bilge fishing boat. Originally built by CYGNUS MARINE as a 36 it developed and had its sheer line raised to give more freeboard, carrying capacity and fish hold depth.
Available in forward wheel house or as an aft wheel house with or without the whaleback option, the GM38 is one of our most sought after models.
Current UK regulations on vessels over 10.0m mean that, in the UK this model has been superseded by the GM33. However for all other countries and applications this is still a superb choice.
GM38 Lines Plan and Specification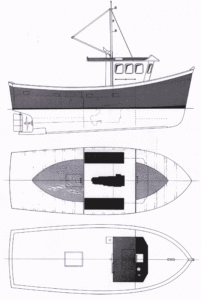 Some Diagrams are not to scale. All craft are custom built and may not match diagram above
Depth
Metric 1.5m Imperial 5'-0''
Beam
Metric 4.30m Imperial 14'-0'
Length
Metric 11.6m Imperial 38'-0''
Length Waterline
Metric 10.6m Imperial 34'-10''
Capacity
Metric 8 cubic meters Imperial 280 cubic ft
Fuel Capacity
Metric 1800 litres Imperial 400 gallons
Speed
Metric 17kph Imperial 9 knots
Dimensions in FT and Inches
This Cygnus boat is NOT available